We are glad you chose to avoid government toilet paper.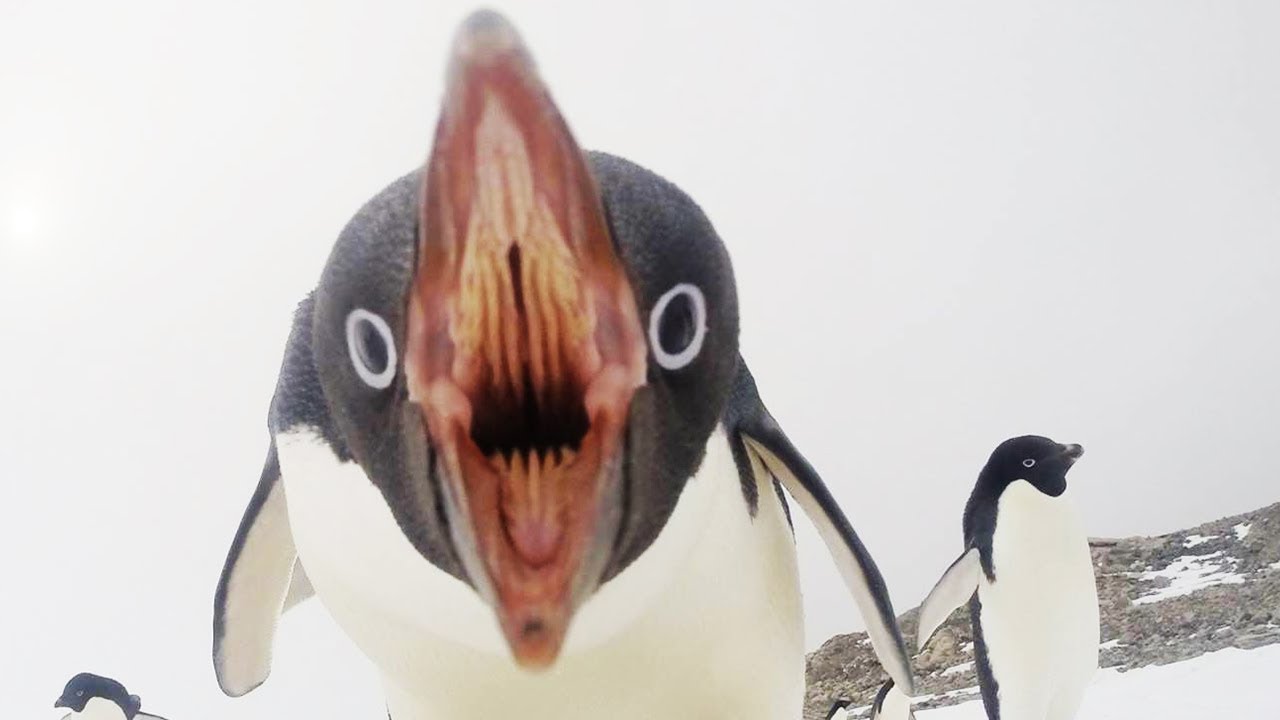 Our current expenses:
Server (doner): 6 EUR/month
Server (de-hez-1): 4 EUR/month
Server (lt-t4v-1): 5 EUR/month
Domain (kernal.eu): 7 EUR/year
Domain (moneropay.eu): 5 EUR/year
Beer: 100 EUR/month
Our matrix bot will send your message along with the amount to #join:kernal.eu when we receive your donation. If you choose to leave a message, of course.